Interior Concept Design, Developed by Int-Ext, is the First Step to Great Changes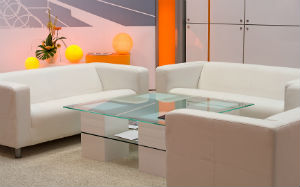 Development of interior design in Moscow is one of the focal areas of our company activity. Within more than 5 years we have gained an extensive experience in carrying out projects of varying complexity and scale and we are always ready to create any individual and innovative solutions.
A creative look at the interior design and professionalism form the basis of our work; it always helps to achieve perfect results.
Our capabilities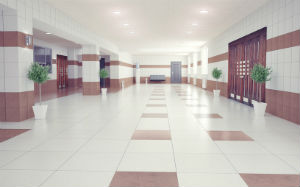 The Int-Ext specialists' scope of duties includes development of interior concept design for various types of facilities in Moscow, namely:
In each case, be it an office or a restaurant interior design, we take into account the premises features, all your wishes for decoration, etc. The result is a unique solution, which always harmoniously combines aesthetics, functionality and efficiency.
Advantages of partnering with us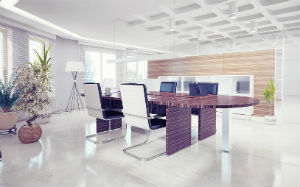 Ordering us an interior concept design for a cottage or business premises, you get:
individual approach (we create a design concept from scratch, bringing it to complete logical completion, yet avoiding routine and sample solutions);
considerable knowledge in design, allowing us to easily use any style, interesting compositional solutions and to always offer interesting ideas;
reasonable balance of beauty and functionality, rational use of every square meter (in particular when developing restaurants, offices and other commercial premises interior design concept);
solutions based on using the most modern materials and technologies without deviating from the budget allocated for the project;
a wide range of related services, including MEP systems design, selection of furniture and equipment, fulfillment of fit-out works.
If you need a really modern, well thought out and one-of-a-kind interior design of a shop, office or any other facility, we are always ready to help you and share our knowledge and experience with you.
Feel free to contact us!